Reason to consider taking a Smoky Mountain vacation in today's current climate.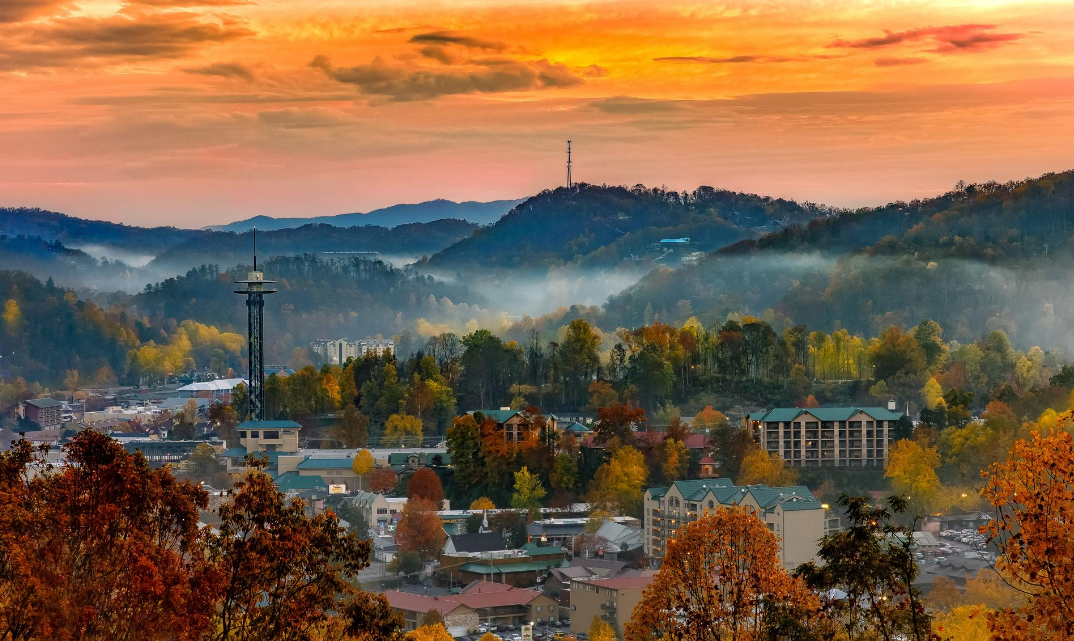 With everything going on in the world today many of us feel confined to our homes. Whether we are taking classes online, working from our laptops, or just feel trapped because so many "normal" events like concerts and large gatherings have been canceled. We could all use a vacation!
Why should you choose to embark on a Smoky Mountains vacation today? Think about the main attraction in the area, the Smokies! While many people associate vacation with heading to crowded beaches, in today's current climate we feel the Smokies are a better option. Worried about staying safe and socially distancing from others? This is not an issue in the Smokies. Spend your vacation days hiking through the mountains and exploring the multitude of trails. I cannot think of a better way to shake off the feeling of being trapped and confined than spending a week hiking through the beautiful forestry of the Smoky Mountains. Plot out a few routes to hike and take an adventure to a hidden waterfall. Swim and cool off in the water then head up further up the mountain for breathtaking panoramic views! Not a bad way to spend a vacation. For individuals still unsure if they should take a trip to the Smokies we would like to assure you that there are plenty of restaurants, attractions, and shops open for you to enjoy. For a while, it seemed like everything was closed, but that is no longer the case. Keep in mind shops and restaurants may have limited capacity but they are still open. Embrace a laid-back vacation vibe and the small inconvenience of waiting a little longer at a shop or restaurant will pale in comparison to the amazing time you have enjoyed all the Smoky Mountains have to offer!
Ready to book your vacation in the Smokies and escape the monotony of being stuck at home? Visit SMBYO to find the perfect cabin rental for you and your travel companions. As an added bonus, properties in high-traffic vacation areas along the Smoky Mountains such as Pigeon Forge and Gatlinburg have seen substantial drops on the price for cabin rentals. Normally most cabins would be full and be at their "peak" price point during this time of the year, but with everything going on and substantially fewer people traveling, the prices have dropped. Thus, making it more budget-friendly than ever to take a vacation in the Smokies! Check out the amazing cabin rentals currently available on SMBYO in Gatlinburg and Pigeon Forge directly below this. The mountains are calling, break away from the monotony of everyday life at home, and book your cabin rental today!
Gatlinburg Cabin Rentals Pigeon Forge Cabin Rentals