We are excited to be launching our NEW vacation listing site for the Tennessee Valley.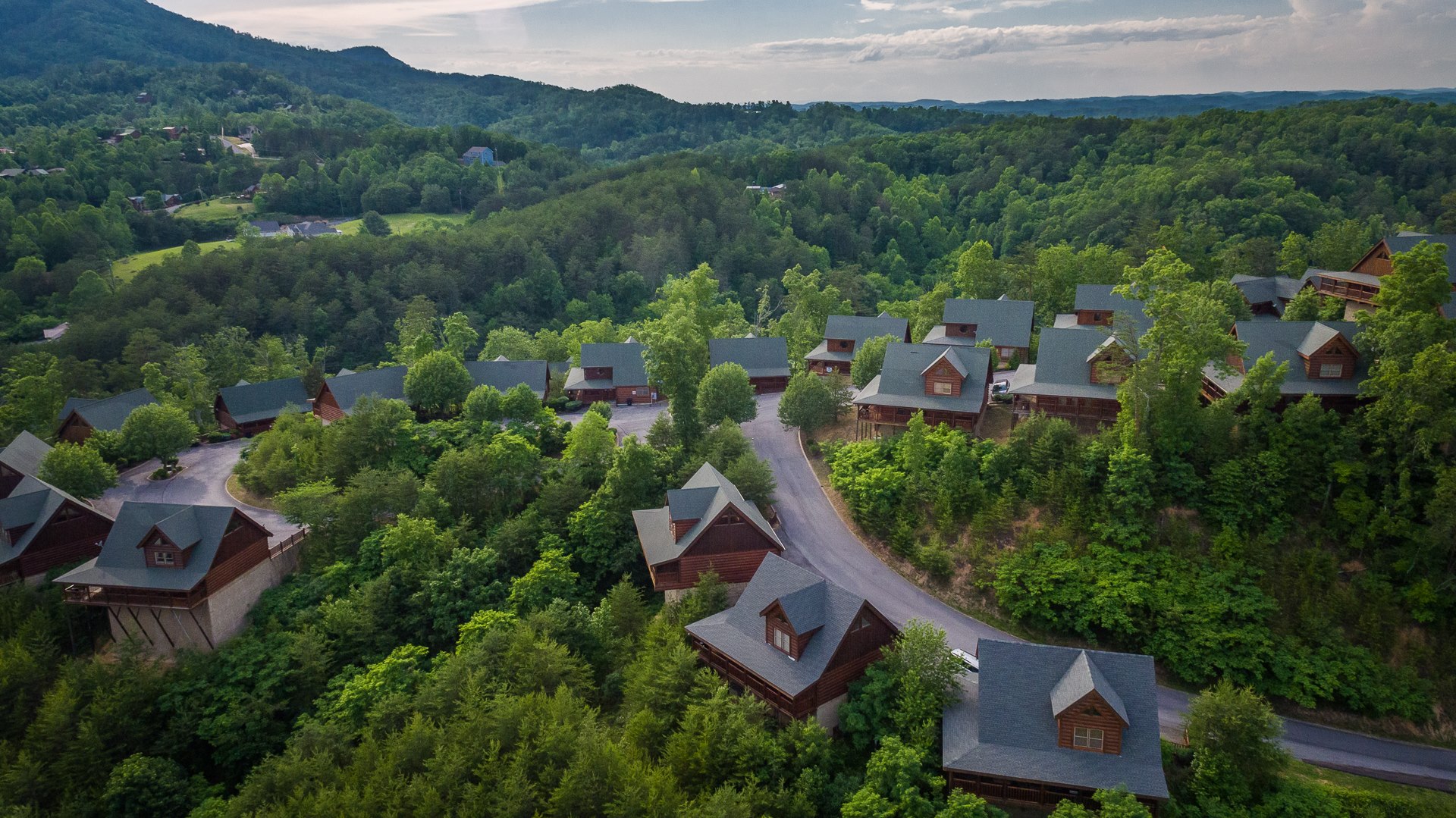 Welcome to Smokey Mountains By Owners. We are a regional based vacation rental-listing site, with absolutely no service fees!! With us, you get what you pay for and we aren't going to surprise you later down the road with some absurd change in our values. We understand that there are listing sites out there that have been like home to some of you, but now, they are changing everything and giving vacation rentals a bad name, well, SMBYO.COM here is here to change that.
SMBYO.COM is also paired with ECBYO.COM, Emerald Coast By Owner. ECBYO was the first regional listing site created by our team that focuses solely on the Emerald Coast of Alabama into Florida. After seeing the success and popularity of this regional site, we made the obvious choice to continue this trend, and what better way than to make our stop in the Tennessee Valley area. Both of these regional listing sites are different in every aspect when it comes to a vacation-listing site. First off, we are regionally based and not advertising properties all over the country, or world, on this one site. We feel that it is more efficient to focus in on one region at a time. We like to become personable with our owners and managers who are trying to rent out their properties. We want to help you be successful, and the only way to do that is to give all of our attention to your specific part of the country. Secondly, we do not get in the way of you, as the owners and your guests. We firmly believe that the key to a successful rental for an owner is to have a good, reliable connection with each individual guest, and the best way for that to happen is to eliminate any third parties trying to get in the way. Once you list your property(s) on SMBYO.COM, our only job is to help you as the owner or manager, get your listing completed successfully and to navigate guests to the listing that best fits their needs. We then leave the rest between the owners and guests. Last and most important of all, we DO NOT take any type of additional service fees, from the owners or the guests. The only expense paid to SMBYO.COM will be the yearly subscription fee paid by the owner. Since the inquiries and bookings are all handled between the owner and guest, the owner will choose how they would like to receive their money. We are solely here for assistance from anybody that visits our site.
Here is a brief list of just some of the areas that we cover: Tennessee (Chattanooga, Gatlinburg, Nashville, etc.), Kentucky (Lake Cumberland, Nolin Lake, Kentucky Lake, etc.), North Carolina (Lake James, Asheville, Charolette, etc.), South Carolina (Lake Wylie, Lake Jocassee, Lake Keowee, etc.), Georgia (Blue Ridge, Nottely Lake, Chatuga Lake, etc.) and Alabama (Huntsville, Wheeler Lake, Wilson Lake, etc.). We consider the Smokey Mountains to encompass all of the vast Tennesse Valley area, including the lake regions reaching up into Southern Kentuckly, the Carolinas and down into Georgia. 
In the beginning of November, part of the SMBYO team made an appearance at the VRM Intel show hosted in Gatlinburg, Tennessee. Here we were able to meet with a lot of cabin owners and managers to discuss their concerns and wishes for their properties. We also had the opportunity to reach out to the local software companies that a lot of owners and managers in this area utilize for their rentals. Our goal is to get connected as best as we can to every owner, manager and guest that crosses our paths. We hope to be apart of the growth that your cabin rental is looking for.